What The Halloween Mark 2
By wthpod
October 23, 2017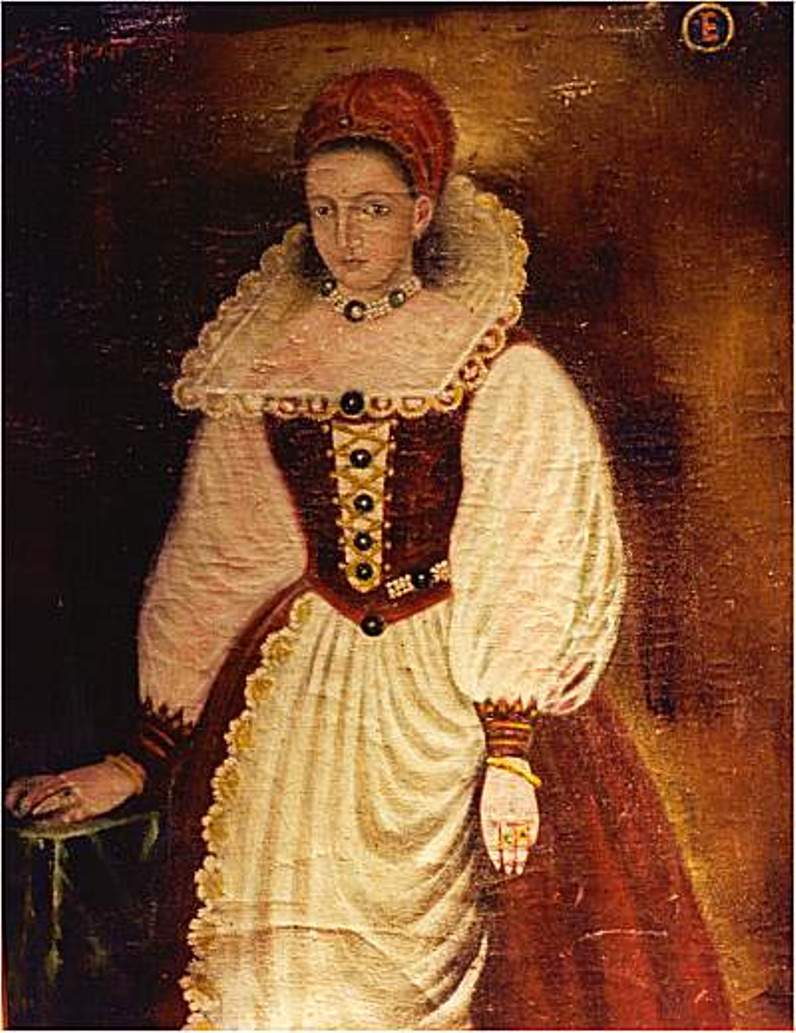 In this extra gristly Halloween episode Suzie discusses the stories surrounding Countess Elizabeth Bathory and Trevor checks into H H Holmes's gruesome hotel!
CONTENT WARNING:  We discuss some details of murder and torture in this episode.  Those who wish to avoid these details should skip from 16:25 to 17:17.
WHAT THE HISTORY?
Don't forget to subscribe to the podcast, or find us on iTunes.  Also chat with us over on Facebook or Twitter #wthpod.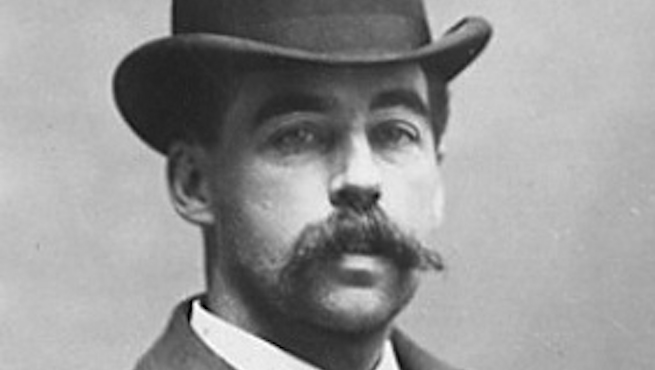 Sources:
COUNTESS ELIZABETH BATHORY
Breyer M 2012, 'The Blood Countess: History's most prolific female serial killer' https://www.mnn.com/lifestyle/arts-culture/stories/the-blood-countess-historys-most-prolific-female-serial-killer
Cavendish R 2014, 'Death of Countess Elizabeth Bathory' http://www.historytoday.com/richard-cavendish/death-countess-elizabeth-bathory
Craft K 2011, 'Infamous Lady: The True Story of Countess Erzsébet Báthory' http://www.infamouslady.com/about_the_countess.html
Guinness World Records 2017, 'Most prolific female murderer' http://www.guinnessworldrecords.com/world-records/most-prolific-female-murderer
History Channel 2017, 'This Day In History December 26th – 1610 Bathory's torturous escapades are exposed' http://www.history.com/this-day-in-history/bathorys-torturous-escapades-are-exposed
Holloway A 2014, 'Elizabeth Bathory – 16th century deranged serial killer or victim of betrayal?' http://www.ancient-origins.net/history-famous-people/elizabeth-bathory-16th-century-deranged-serial-killer-or-victim-betrayal
Medical Bag 2014, 'The Legend of Elizabeth Báthory: The Blood Countess' http://www.medicalbag.com/grey-matter/the-legend-of-elizabeth-bathory-the-blood-countess/article/472831/
Sherman E 2017, 'The Disturbing True Story Of Elizabeth Bathory, The Blood Countess' http://all-that-is-interesting.com/elizabeth-bathory-true-story
Unknown author 2013, 'Guilty or Innocent? Outlining a Historical Dilemma – Erzsbet Bathory – Portrait of a Killer? https://countessebathory.wordpress.com/
H H HOLMES
A double dose of the macabre – Michigan Today
Top 10 Hotels That Will Scare the Daylights Out of You – How Stuff Works
Inside The Incredibly Twisted Murder Mansion Of H.H. Holmes – All That Is Interesting
Hotel of Horrors: The Murder Castle of Dr. H.H. Holmes – The Line Up
Can You Visit H.H. Holmes' Hotel? The "Murder Castle" Isn't What It Used To Be – Bustle.com
Other stuff:
The word history in the opening theme has been extracted from…
History Never Repeats – Split Enz (1981)
History Repeating – Propellerheads feat: Miss Shirley Bassey (1998)
Flame Trees – Cold Chisel (1984)
You're History – Shakespeare's Sister (1989)
Centuries – Fall Out Boy (2015)
Fade out music – This Is Halloween – The Nightmare Before Christmas Soundtrack (1993)
All music used under fair use provisions.