What The Christmas
By wthpod
December 7, 2017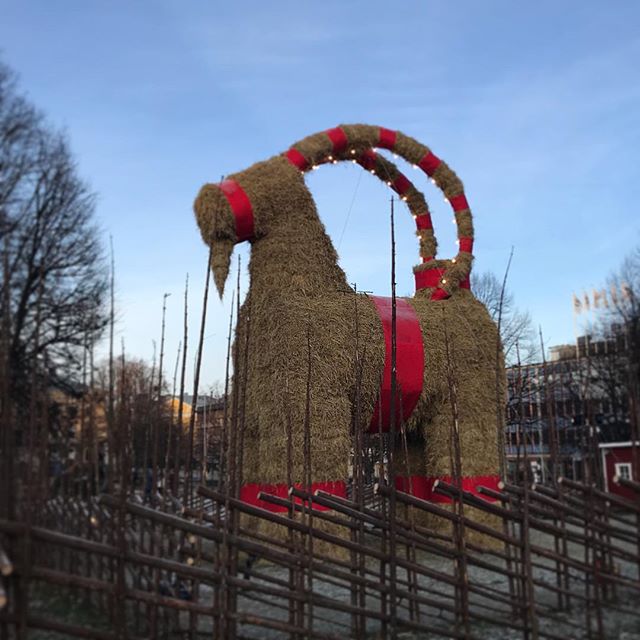 In our final episode for 2017 we get festive with people all around the world!
WHAT THE HISTORY?
Don't forget to subscribe to the podcast, or find us on iTunes.  Also chat with us over on Facebook or Twitter #wthpod.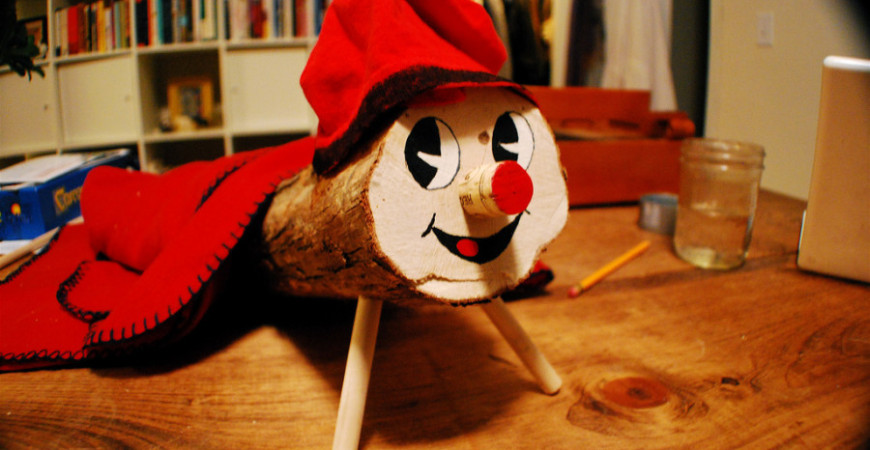 Sources:
Cooper J 2017, 'Christmas Around The World'
Spain: https://www.whychristmas.com/cultures/spain.shtml
The Netherlands: https://www.whychristmas.com/cultures/holland.shtml
Ukraine: https://www.whychristmas.com/cultures/ukraine.shtml and The Christmas Spider: https://www.whychristmas.com/customs/trees.shtml#spider
Fox News 2013, '35 weirdest Christmas traditions around the world' http://www.foxnews.com/travel/2013/12/24/35-weirdest-christmas-traditions-around-world.html
Jessop T 2016, 'What Is the Caganer, the 'Defecating' Catalan Christmas Figurine?' https://theculturetrip.com/europe/spain/articles/everything-you-need-to-know-about-the-catalan-caganer/
Lewis D 2016, 'Each Christmas, Iceland's Yule Cat Takes Fashion Policing to the Extreme', Smithsonian.com https://www.smithsonianmag.com/smart-news/each-christmas-icelands-yule-cat-takes-fashion-policing-extreme-180961420/
Gävle Goat
The Unfortunate Fates of the Gavle Goat: A Timeline – Atlas Obscura
The Gävle Goat – A Global Christmas Symbol – Visit Gävle
The strange legend of the Swedish Yule goat – CBC Kids
This Colossal Goat Sculpture Is a Swedish Tradition, and Almost Every Year It Goes Up in Flames – Hyper Allergic
Some Jerk Burned Down Sweden's Giant Christmas Goat… Again – Huffington Post
Slovakia
In Slovakia, Christmas Dinner Starts In The Bathtub – NPR
If You Lived In Slovakia, You'd Have A Christmas Carp In Your Bathtub Right Now – Consumerist
Around the World in 21 Xmas Traditions – Gap Year
Bobalky–Ancient Slovak Christmas Bread – Myerchin
Kiviak and 16 other Strange Food-Related Christmas Traditions from Around the World – Phatcual
Krampusnacht
Krampusnacht: What Is It, and How Did it Start? – History Things
Beware the Krampus! – Thought Co
Who Is Krampus? Explaining the Horrific Christmas Devil – National Geographic
Kentucky For Christmas
Why Japan Celebrates Christmas with KFC – BBC
Why Japan Is Obsessed with Kentucky Fried Chicken on Christmas – Smithsonian
Why is KFC a Christmas tradition in Japan? – Boing Boing
Other stuff:
The word history in the opening theme has been extracted from…
History Never Repeats – Split Enz (1981)
History Repeating – Propellerheads feat: Miss Shirley Bassey (1998)
Flame Trees – Cold Chisel (1984)
You're History – Shakespeare's Sister (1989)
Centuries – Fall Out Boy (2015)
Fade out music – The Season's Upon Us – Dropkick Murphys (2012)
All music used under fair use provisions.