Tasty Birthday Nibbles
By wthpod
October 9, 2017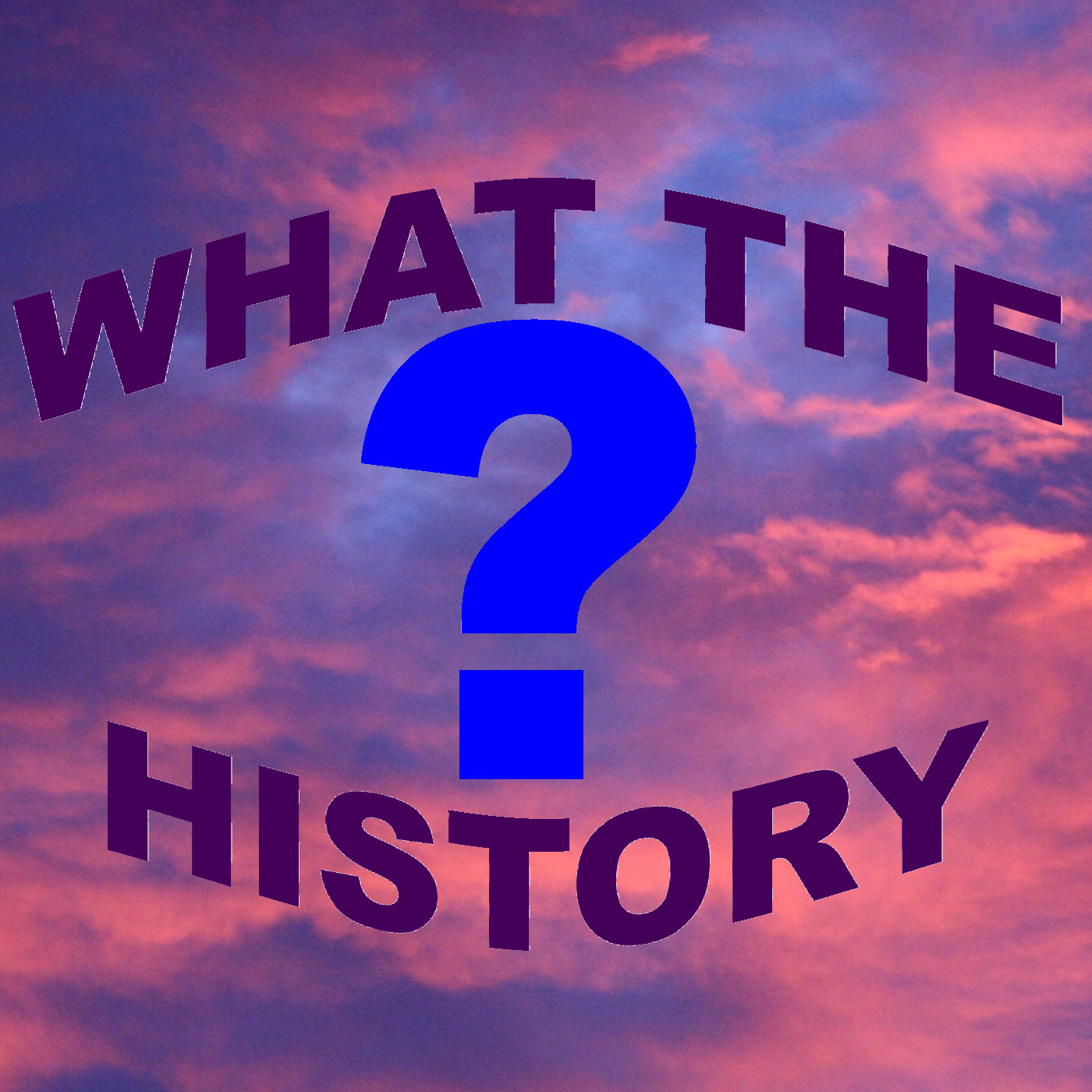 In this special first birthday episode of What The History we break from tradition.  Not only do we bring you a meal sized episode, we make it out of bits and pieces that we couldn't make full episodes from.  We also take a trip down memory lane to discuss some of our favourite episodes!
WHAT THE HISTORY?
Don't forget to subscribe to the podcast, or find us on iTunes.  Also chat with us over on Facebook or Twitter #wthpod.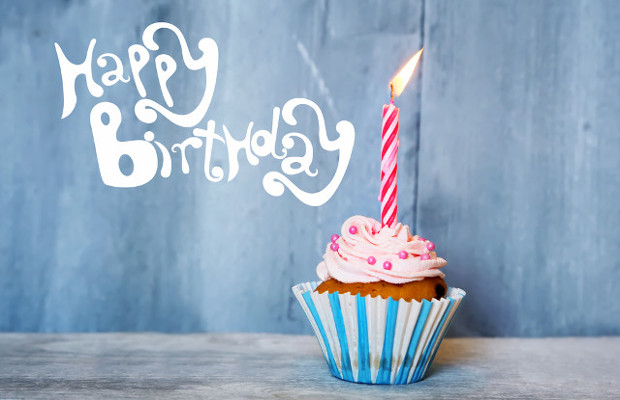 Some of our favourite episodes:
Disco Inferno and Badgering History
Hatpin Warriors and Wonder Who's Origin This Is
Mary Mary Quite Contagious and The Umbrella Rebel
The Tichborne Identity and Monsieur Potato
Vengeance on a Viking and Capers in a Canal
The Pope who was Dead Wrong and The Birds (The Australian Cut)
Playing A Round and Liszt Maniacs
The Island of Death and The Island That Left
Flower Power Failure and a Mother of a Day
Pope-a-palooza and The Rocket Man
The Balls of Victims and Icelandic Self Discovery
Sources:
SUZIE'S NIBBLES
Rodrigues D 2016, 'The First Strike Ever Recorded in History' http://www.dulcerodrigues.info/historia/uk/historia_first_strike_uk.html
Herodotus, 'Chapter 124', Herodotus, Histories, Edited by A D Godley Perseus Digital Library http://www.perseus.tufts.edu/hopper/text?doc=Perseus%3Atext%3A1999.01.0126%3Abook%3D2%3Achapter%3D124
FindLaw 2017, 'Louisiana Prohibited Consensual Sexual Activity Laws' http://statelaws.findlaw.com/louisiana-law/louisiana-prohibited-consensual-sexual-activity-laws.html
Justia 2017, '2011 Louisiana Laws, Revised Statutes, TITLE 14 — Criminal law, RS 14:107.1 — Ritualistic acts' http://law.justia.com/codes/louisiana/2011/rs/title14/rs14-107-1/
Stone K 2016, 'The 5 Pettiest Abuses Of Power In Presidential History' http://www.cracked.com/article_24271_the-5-most-unbelievably-petty-uses-presidential-power.html
Wikipedia 2017, 'List of Presidents of the United States of America' https://en.wikipedia.org/wiki/List_of_Presidents_of_the_United_States
TREVOR'S NIBBLES
The Never-Built Airport That Was Never Intended to be Used Anyway – Now I Know
"What We Can Do To Stop Skyjacking", Herald-Journal – Jun 15, 1969 – Google News
Elton Motello – Jet Boy Jet Girl – YouTube
Parliament Arguing About Copper Wires In 1910 Makes For Some Amazing Reading – Gizmodo Australia
Censor nostalgia: Historian uncovers Australia's banned books – ABC News Australia
The Trial of Lady Chatterley – Banned
Censorship decision – 'The Trial of Lady Chatterley' – National Archives Australia
Censorship decision – 'The Trial of Lady Chatterley' (digitised records) – National Archives Australia
Clay tablet; letter from Nanni to Ea-nasir complaining that the wrong grade of copper ore has been delivered – British Museum Collection Online
This 1750 BC Babylonian Tablet Is An Ancient Customer Service Complaint – i09 Gizmodo
The oldest known complaint letter – ABC Science
Other stuff:
The word history in the opening theme has been extracted from…
History Never Repeats – Split Enz (1981)
History Repeating – Propellerheads feat: Miss Shirley Bassey (1998)
Flame Trees – Cold Chisel (1984)
You're History – Shakespeare's Sister (1989)
Centuries – Fall Out Boy (2015)
Fade out music – Happy Birthday Song – Stevie Wonder (1980)
All music used under fair use provisions.