Venice Sees Pink and Trialling Monkeys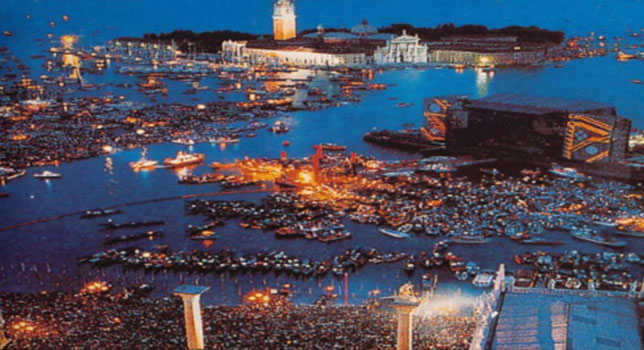 In this episode Suzie discusses Pink Floyd's influence on Venice and Trevor reports on the Scopes Monkey Trial!
WHAT THE HISTORY?
Don't forget to subscribe to the podcast, or find us on iTunes.  Also chat with us over on Facebook or Twitter #wthpod.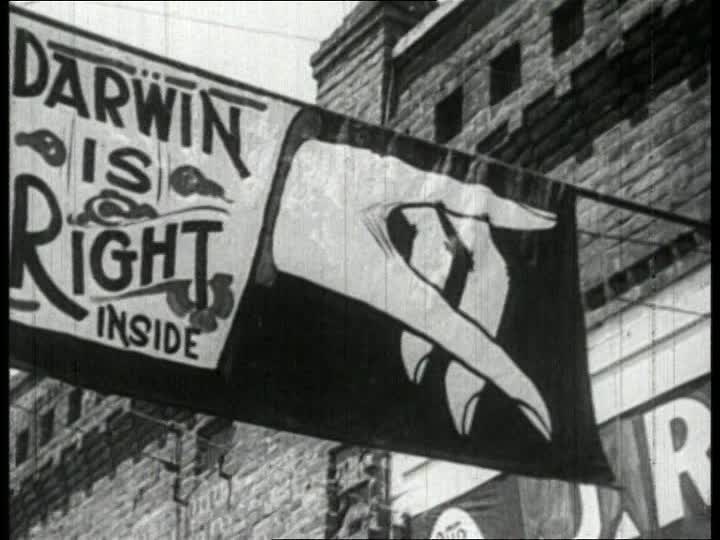 Sources:
PINK FLOYD IN VENICE
Lifton D 2015, 'The Story of the Pink Floyd Concert That Brought Down Venice's Government' http://ultimateclassicrock.com/pink-floyd-venice-1989/
Open Culture 2017, 'Pink Floyd Plays in Venice on a Massive Floating Stage in 1989; Forces the Mayor & City Council to Resign' http://www.openculture.com/2017/05/pink-floyd-plays-in-venice-on-a-massive-floating-stage-in-1989.html
Parmelee J 1989, 'Venice Sees Red Over Pink Floyd', The Washington Post https://www.washingtonpost.com/archive/lifestyle/1989/07/19/venice-sees-red-over-pink-floyd/dbee6905-43f0-4a4d-a055-85e1cef51c87/?utm_term=.b8011f80ab19
Szacka L 2016, 'Tradition versus modernity in Venice, and that time Pink Floyd played St. Mark's Basin', The Architect's Newspaper https://archpaper.com/2016/08/pink-floyd-venice/
THE SCOPES TRIAL
Monkey Trial begins – History.com
Scopes Monkey Trial: Science on the Stand – Live Science
The Scopes Trial – Digital History
Songs about The Scopes (Monkey) Trial – Dixieland and Jazz
Scopes Trial Play and Festival website
THE MONKEY TRIAL 1925 – Historic Films Stock Footage Archive – YouTube
Billy Murray & International Novelty Orch. – Monkey Biz-ness, 1925 – YouTube
Other stuff:
The word history in the opening theme has been extracted from…
History Never Repeats – Split Enz (1981)
History Repeating – Propellerheads feat: Miss Shirley Bassey (1998)
Flame Trees – Cold Chisel (1984)
You're History – Shakespeare's Sister (1989)
Centuries – Fall Out Boy (2015)
Fade out
Monkey Biz-Ness – Billy Murray & International Novelty Orchestra (1925) available under public domain
All music used under fair use provisions.