Timely Wanderings and Lunar Wonderings
By wthpod
February 13, 2018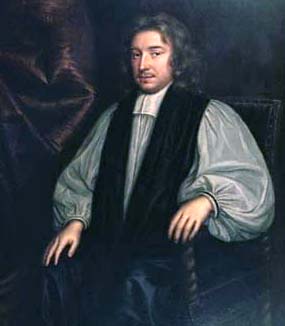 In this episode Suzie investigates the mystery of the Moberly-Jourdain Incident and Trevor looks at the remarkable plan of John Wilkins.
WHAT THE HISTORY?
Don't forget to subscribe to the podcast, or find us on iTunes.  You can check out enhanced podcasts on The Rufus Project YouTube Channel.  Also chat with us over on Facebook or Twitter #wthpod.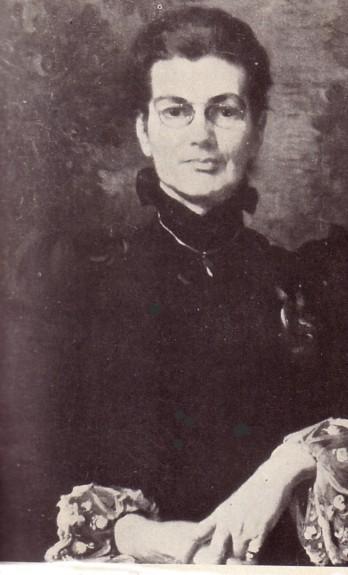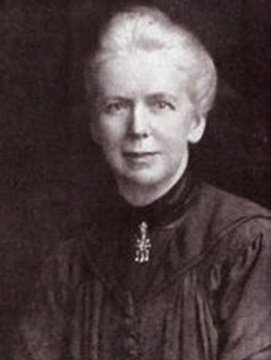 Sources:
THE MOBERLY-JOURDAIN INCIDENT
Chateau de Versailles n.d., 'History – The Reign of Louis XVI' http://en.chateauversailles.fr/discover/history#the-reign-of-louis-xvi-
Docevski B 2018, 'The Moberly–Jourdain incident: In 1901, two female academics claimed to have experienced a timeslip into pre-revolutionary France' https://www.thevintagenews.com/2018/01/14/versailles-time-slip-3/
McGowan K 2013, 'The Mystery of the Versailles Time Slip – PART ONE – The Original Time Slip of 1901' http://www.kathleenmcgowan.com/the-mystery-of-the-versailles-time-slip/
JOHN WILKINS

Bishop John Wilkins – University of Cambridge
The Jacobean space programme: the life of John Wilkins – Royal Astronomical Society
The 'jacobean space programme': Rediscovering bishop John Wilkins – Science Daily
Cromwell's moonshot: how one Jacobean scientist tried to kick off the space race – The Independent
The 17​th​-Century Moon Mission That Never Got Off the Ground – Atlas Obscura
Amazing story of a 17th-century Moon mission – Sky Mania
Oliver Cromwell's brother-in-law wanted to organize a space exploration program in the 17th century – Vintage News
Other stuff:
The word history in the opening theme has been extracted from…
History Never Repeats – Split Enz (1981)
History Repeating – Propellerheads feat: Miss Shirley Bassey (1998)
Flame Trees – Cold Chisel (1984)
You're History – Shakespeare's Sister (1989)
Centuries – Fall Out Boy (2015)
Fade out music – Fly Me To The Moon – Frank Sinatra (1964)
All music used under fair use provisions.