The Tasty Shed and The Dire Digits
By wthpod
January 31, 2018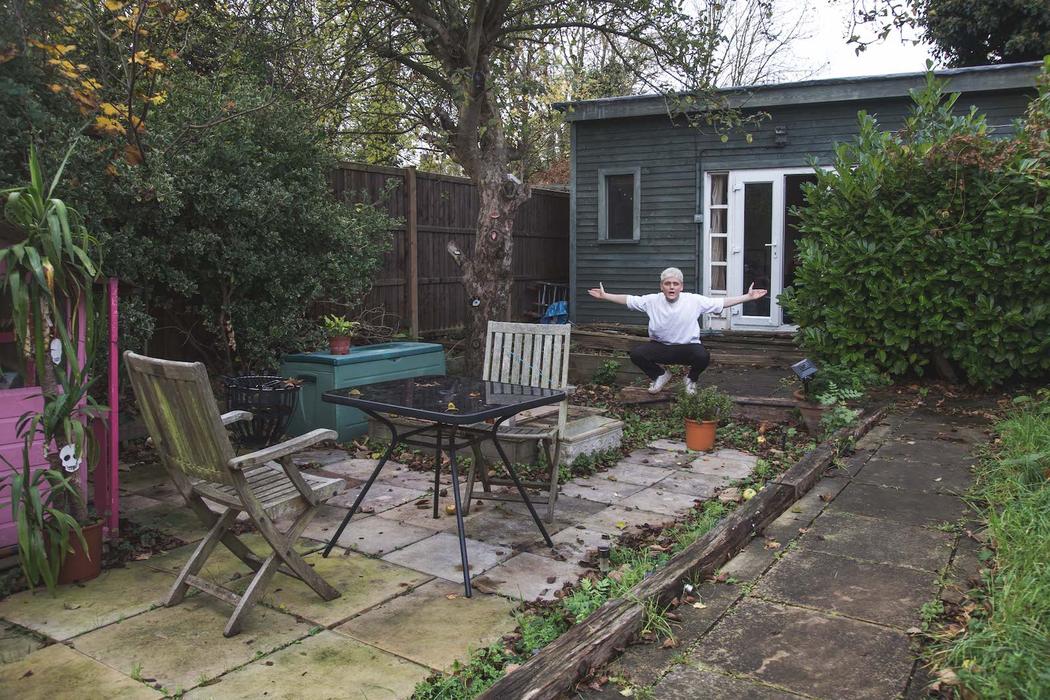 In our first episode of 2018 Suzie visits the infamous Dulwich Shed and Trevor examines the founding of the Anti-Digit Dialing League.
WHAT THE HISTORY?
Don't forget to subscribe to the podcast, or find us on iTunes.  You can check out enhanced podcasts on The Rufus Project YouTube Channel.  Also chat with us over on Facebook or Twitter #wthpod.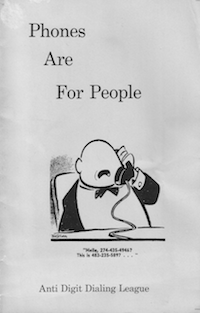 Sources:
THE SHED AT DULWICH

Butler O 2017, 'I Made My Shed the Top Rated Restaurant On TripAdvisor' https://www.vice.com/en_au/article/434gqw/i-made-my-shed-the-top-rated-restaurant-on-tripadvisor
THE ANTI-DIGIT DIALING LEAGUE

The Anti-Digit Dialing League – Orange Crate Art
Phones are for People – Orange Crate Art
HAYAKAWA, Samuel Ichiye – Biographical Directory of the United States Congress
The Anti-Digit Dialing League – The Village Voice Feb 14, 1963
Bay Area Residents Fight Digit System – The Ogden Standard-Examiner Jul 24, 1962
Now You Need an Area Code Just to Call Your Neighbors – The New York Times May 7, 2001
Our Numbered Days: The Evolution of the Area Code – The Atlantic
Ma Bell's Officially Recommended Exchange Names
Other stuff:
The word history in the opening theme has been extracted from…
History Never Repeats – Split Enz (1981)
History Repeating – Propellerheads feat: Miss Shirley Bassey (1998)
Flame Trees – Cold Chisel (1984)
You're History – Shakespeare's Sister (1989)
Centuries – Fall Out Boy (2015)
Fade out music – Call Me – Blondie (1980)
All music used under fair use provisions.