The Outlaw Corpse and Getting Barred
By wthpod
August 28, 2017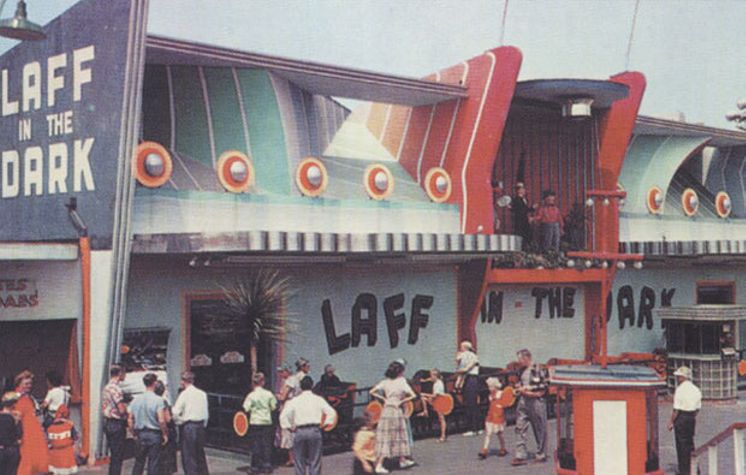 In this episode Suzie finds out all about Elmer McCurdy and Trevor checks out an award ceremony gone awry!
WHAT THE HISTORY?
Don't forget to subscribe to the podcast, or find us on iTunes.  Also chat with us over on Facebook or Twitter #wthpod.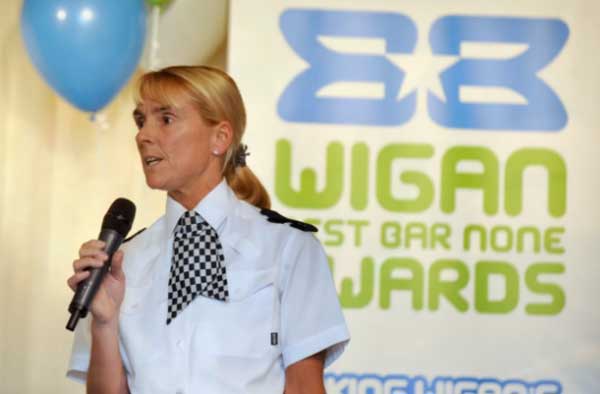 Sources:
ELMER MCCURDY
Harvey S 2011, 'Inept train robber had an unimpressive life but a celebrated afterlife' http://articles.latimes.com/2011/jul/03/local/la-me-0703-then-20110703
Lakeland Ledger 1977, 'Elmer McCurdy Goes Home to Boot Hill' https://news.google.com/newspapers?nid=1346&dat=19770423&id=UrcwAAAAIBAJ&sjid=0foDAAAAIBAJ&pg=5721,5601106
Meier A 2013, 'The Mummy Everyone Forgot Was Real' http://www.atlasobscura.com/articles/31-days-of-halloween-day-1-elmer-mccurdy
The Human Marvels n.d, 'Elmer McCurdy – The Wandering Dead' http://www.thehumanmarvels.com/elmer-mccurdy-the-wandering-dead/
The Lineup 2014, 'Elmer McCurdy: The Outlaw Mummy of Oklahoma' https://the-line-up.com/elmer-mccurdy-mummy-man
BEST BAR NONE
Best Bar None scheme – Wigan Council
Tackling pub and club crime: Best Bar None back to promote safer nights out for revellers across Wigan – Mancunian Matters
Best Bar None returns – Wigan World
Record breaking safety scheme – Wigan World
Violent crime fall is credited to scheme – Wigan Today
Best Bar None awards success – Wigan Today
Best Bar None awards ceremony ends in brawl – Wigan Today
Other stuff:
The word history in the opening theme has been extracted from…
History Never Repeats – Split Enz (1981)
History Repeating – Propellerheads feat: Miss Shirley Bassey (1998)
Flame Trees – Cold Chisel (1984)
You're History – Shakespeare's Sister (1989)
Centuries – Fall Out Boy (2015)
All music used under fair use provisions.