The Island of Death and The Island That Left
By wthpod
August 14, 2017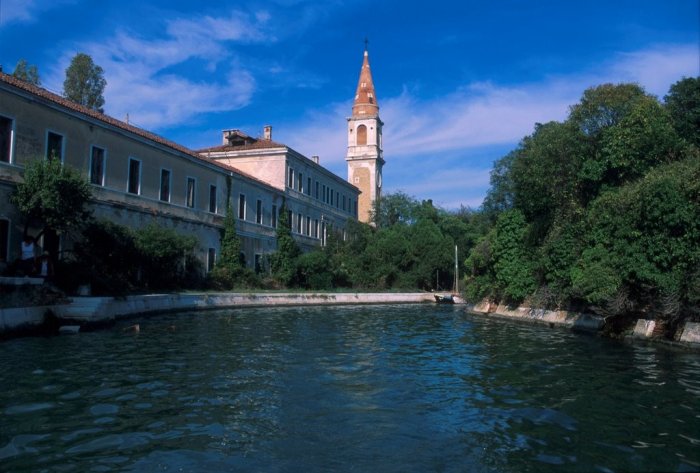 In this island hopping episode Suzie visits the island of Poveglia and Trevor can't visit Sandy Island!
WHAT THE HISTORY?
Don't forget to subscribe to the podcast, or find us on iTunes.  Also chat with us over on Facebook or Twitter #wthpod.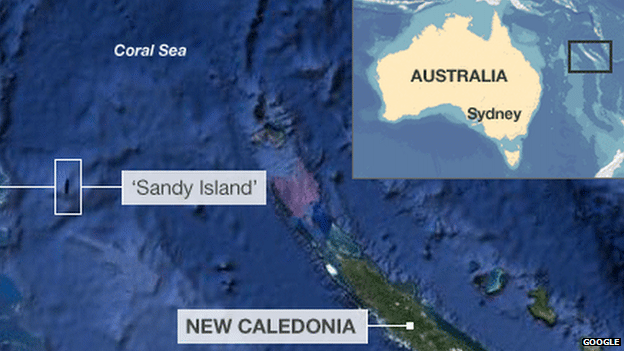 Sources:
THE ISLAND OF POVEGLIA
Atlas Obscura 2017, 'Poveglia Plague Island' http://www.atlasobscura.com/places/poveglia-plague-island
Matthews D 2016, 'Isle of Madness: Poveglia Island is Haunted by the Ghosts of 160,000 Plague Victims' http://weekinweird.com/2016/10/25/poveglia-island-is-haunted-by-plague-victims/
Riggs R 2014, 'SOLD! The Happy, Haunted Island of Poveglia' http://mentalfloss.com/article/24658/strange-geographies-happy-haunted-island-poveglia
Starostinetskaya A 2014, 'Poveglia Island: Like Hell, But in Italy' http://www.huffingtonpost.com/off-track-planet/poveglia-island-like-hell_b_4188986.html
Trip Advisor Australia 2017, 'Venice: Poveglia Island' https://www.tripadvisor.com.au/Travel-g187870-c166606/Venice:Italy:Poveglia.Island.html
SANDY ISLAND
How a Fake Island Landed on Google Earth – Live Science
Scientist unravels mystery of Coral Sea's ghostly Sandy Island – The Washington Post
Missing Pacific island riddle 'solved' – The Telegraph
"Disappearance" of Sandy Island – General Bathymetric Chart of the Oceans
Obituary: Sandy Island (1876 –2012) – EOS
Other stuff:
The word history in the opening theme has been extracted from…
History Never Repeats – Split Enz (1981)
History Repeating – Propellerheads feat: Miss Shirley Bassey (1998)
Flame Trees – Cold Chisel (1984)
You're History – Shakespeare's Sister (1989)
Centuries – Fall Out Boy (2015)
Fade out
Island In The Sun – Weezer (2001)
All music used under fair use provisions.