Stay Frosty and Carry On and No-agra Falls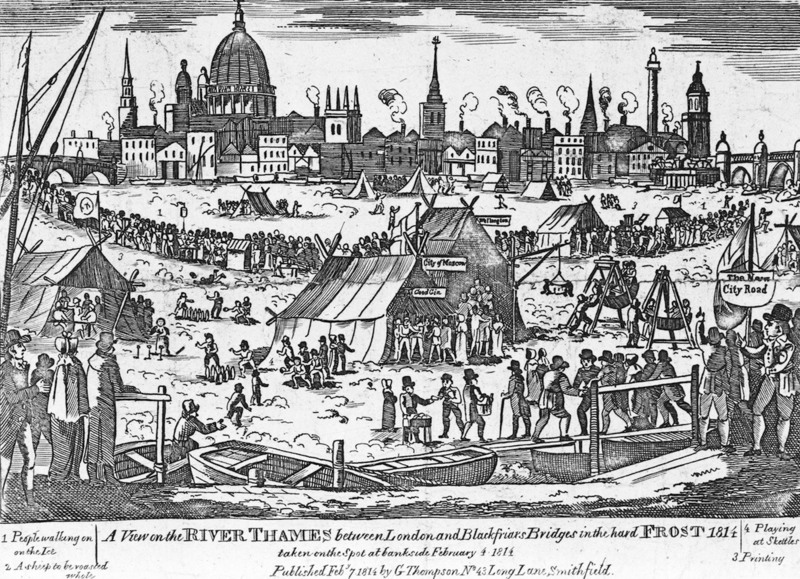 In this icy episode Suzie explores the Frost Fairs and Trevor visits Niagara Falls, when they weren't falling!
WHAT THE HISTORY?
Don't forget to subscribe to the podcast, or find us on iTunes.  Also chat with us over on Facebook or Twitter #wthpod.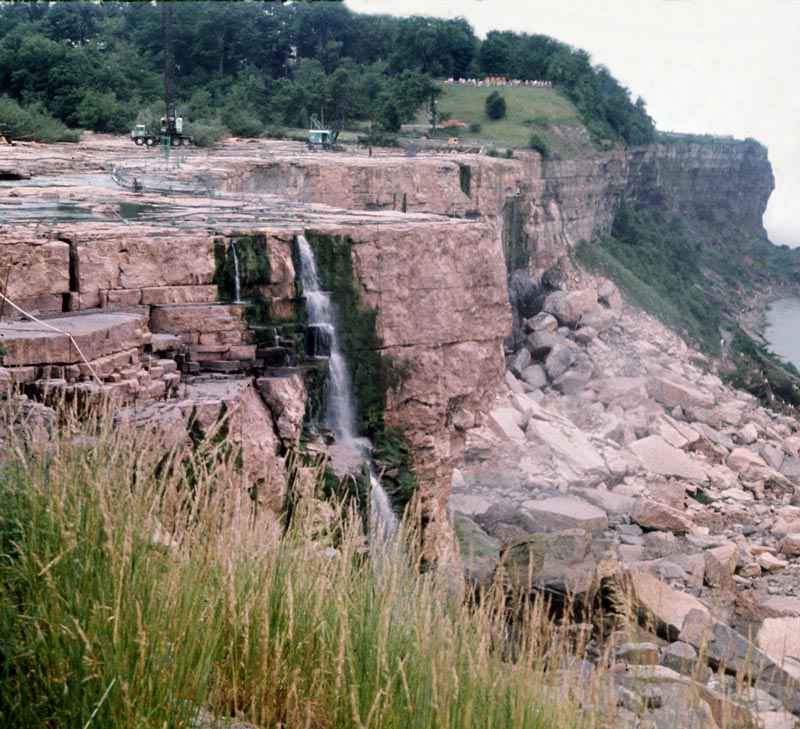 Sources:
THE FROST FAIRS
BBC History n.d., 'The Blitz' – http://www.bbc.co.uk/history/events/the_blitz
de Castella T 2014, 'Frost fair: When an elephant walked on the frozen River Thames', BBC News – http://www.bbc.com/news/magazine-25862141
Johnson B 2017, 'The Thames Frost Fairs', Historic UK – http://www.historic-uk.com/HistoryUK/HistoryofEngland/The-Thames-Frost-Fairs/
NIAGARA FALLS RUNNING DRY
March 30, 1848: Niagara Falls Runs Dry – Wired
March 30, 1848: The day Niagara failed to fall – The Buffalo News
What happened the night Niagara Falls stopped flowing – io9 Gizmodo
When Niagara Falls Ran Dry – Niagara Falls Museums
Facts About Niagara Falls – Niagara Falls Live
The day Niagara Falls ran dry: Newly-discovered photos show the moment the iconic waterfall came to a standstill – The Daily Mail
Other stuff:
The word history in the opening theme has been extracted from…
History Never Repeats – Split Enz (1981)
History Repeating – Propellerheads feat: Miss Shirley Bassey (1998)
Flame Trees – Cold Chisel (1984)
You're History – Shakespeare's Sister (1989)
Centuries – Fall Out Boy (2015)
Fade out
Ice Ice Baby – Vanilla Ice (1990)
All music used under fair use provisions.