Ship Happens and Mind Games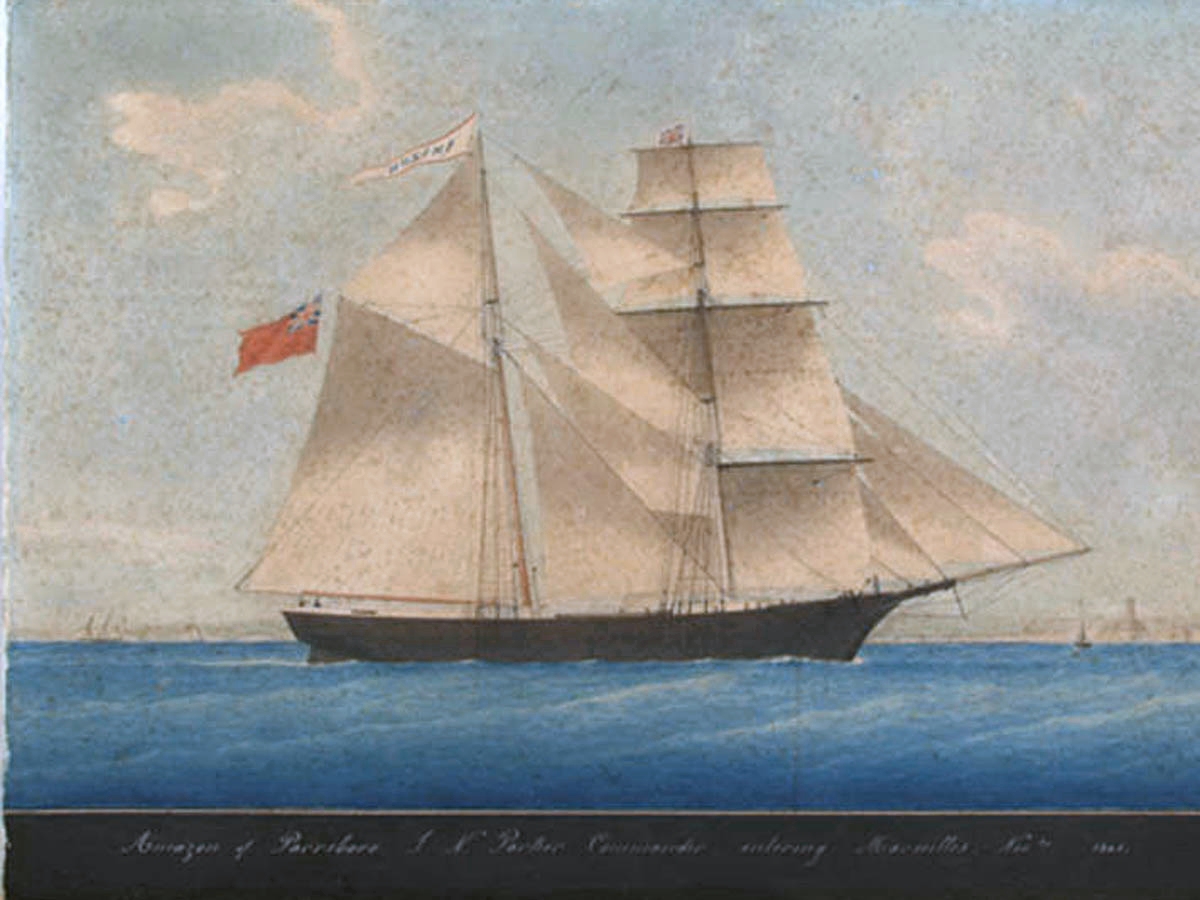 In this mysterious episode Suzie examines the mystery of the Mary Celeste and Trevor plays around with the arcade mystery of Polybius.
WHAT THE HISTORY?
Don't forget to subscribe to the podcast, or find us on iTunes.  Also chat with us over on Facebook or Twitter #wthpod.  Also keep an eye on The Rufus Project podcast for the upcoming episode with guest star Suzie!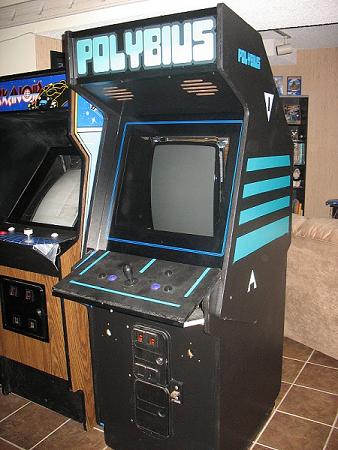 Sources:
THE MARY CELESTE
History.com n.d, What happened to the Mary Celeste? http://www.history.com/news/ask-history/what-happened-to-the-mary-celeste
Smithsonian.com 2007, Abandoned Ship: The Mary Celeste http://www.smithsonianmag.com/history/abandoned-ship-the-mary-celeste-174488104/?page=1
The Mary Celeste – Fact Not Fiction, n.d. http://www.maryceleste.net/part1.htm
POLYBIUS
The Golden Age Arcade Historian – All in for a Quarter
Polybius: The story behind the world's most mysterious arcade cabinet – Eurogamer
The Urban Legend of the Government's Mind-Controlling Arcade Game – Atlas Obscura
THE POLYBIUS CONSPIRACY – Kickstarter
1981 in video gaming – Wikipedia
Other stuff:
The word history in the opening theme has been extracted from…
History Never Repeats – Split Enz (1981)
History Repeating – Propellerheads feat: Miss Shirley Bassey (1998)
Flame Trees – Cold Chisel (1984)
You're History – Shakespeare's Sister (1989)
Centuries – Fall Out Boy (2015)
All music used under fair use provisions.