Pope-a-palooza and The Rocket Man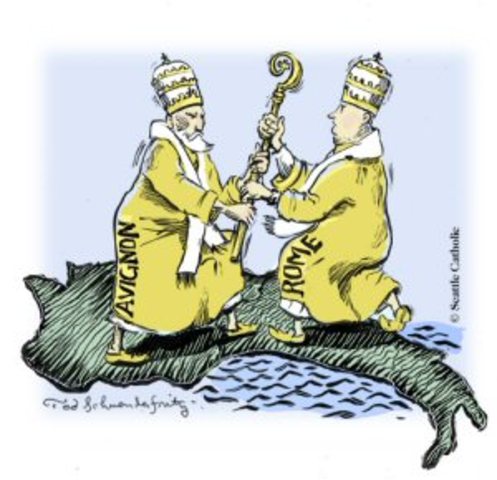 In this delayed episode Suzie dives into the Great Western Schism and Trevor spends some time with Claude Ruggieri.
WHAT THE HISTORY?
Don't forget to subscribe to the podcast, or find us on iTunes.  Also chat with us over on Facebook or Twitter #wthpod.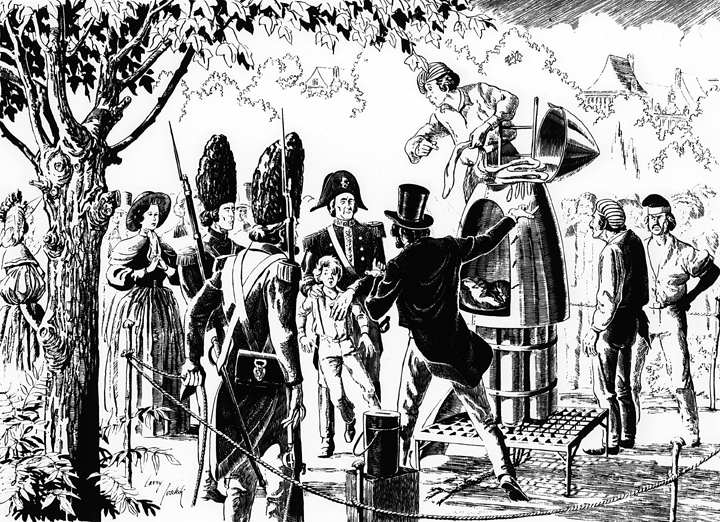 Sources:
THE GREAT WESTERN SCHISM
Knight K 2012, 'Western Schism', New Advent, Catholic Encyclopaedia http://www.newadvent.org/cathen/13539a.htm
Oakley F 1990, '1378 The Great Papal Schism', Christianity Today, Christian History http://www.christianitytoday.com/history/issues/issue-28/1378-great-papal-schism.html
CLAUDE RUGGIERI
One small step for livestock…One giant shortcut for the practical historian – The Practical Historian
Who the heck is Claude Ruggieri? – The Rocketry Blog
Ruggieri, Claude (fl. early 19th century) – Encyclopedia of Science
Rockets By Steven Otfinoski – Google Books
History – The Chemistry of Fireworks
The Sad Story of Laika, the First Dog Launched Into Orbit – Time
The Secret History Of The First Cat In Space – Gizmodo Australia
Yuri Gagarin: First Man in Space | The Greatest Moments in Flight – Space.com
Other stuff:
The word history in the opening theme has been extracted from…
History Never Repeats – Split Enz (1981)
History Repeating – Propellerheads feat: Miss Shirley Bassey (1998)
Flame Trees – Cold Chisel (1984)
You're History – Shakespeare's Sister (1989)
Centuries – Fall Out Boy (2015)
Fade out
Rocket Man – Elton John (1972)
Bleating Sheep – http://www.orangefreesounds.com/bleating-sheep/ (creative commons)
All music used under fair use provisions.