Playing A Round and Liszt Maniacs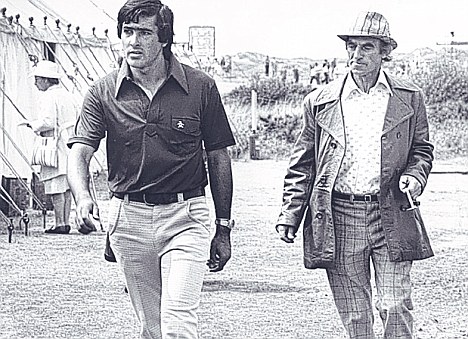 In this mould breaker episode Suzie recaps the "career" of Maurice Flitcroft and Trevor examines the phenomena surrounding Franz Liszt.
WHAT THE HISTORY?
Don't forget to subscribe to the podcast, or find us on iTunes.  Also chat with us over on Facebook or Twitter #wthpod.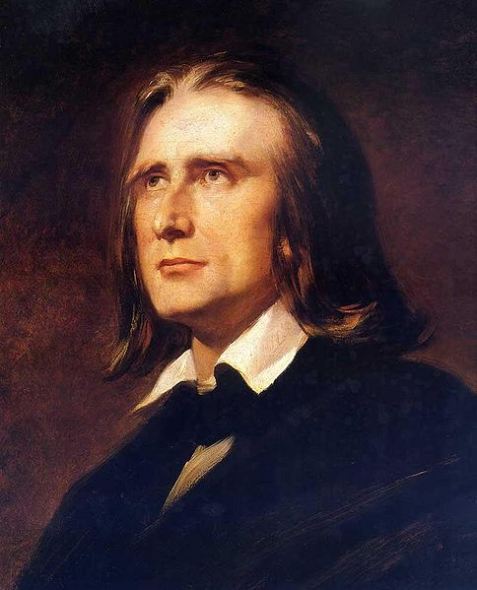 Sources:
MAURICE FLITCROFT
Golf Europe 2017, A History of Golf since 1497 http://www.golfeurope.com/almanac/history/history1.htm
Kindred D 2007, The Great Pretender, Golf Digest http://www.golfdigest.com/story/kindred_gd0707
Montague J 2010, Maurice Flitcroft: The world's worst golfer http://edition.cnn.com/2010/SPORT/golf/07/16/maurice.flitcroft.worst.golfer/
Murray S 2008, The Guardian, Crazy golfer https://www.theguardian.com/sport/2008/sep/19/golf.rydercup
The Telegraph 2007, Obituaries: Maurice Flitcroft http://www.telegraph.co.uk/news/obituaries/1547158/Maurice-Flitcroft.html
FRANZ LISZT
Lisztomania The Franz Liszt Compendium
Franz Liszt The Virtuoso Years, 1811–1847 – Cornell Press
How Franz Liszt Became The World's First Rock Star – NPR.com
Lisztomania (song) – Wikipedia
Phoenix – Lisztomania – YouTube
Other stuff:
The word history in the opening theme has been extracted from…
History Never Repeats – Split Enz (1981)
History Repeating – Propellerheads feat: Miss Shirley Bassey (1998)
Flame Trees – Cold Chisel (1984)
You're History – Shakespeare's Sister (1989)
Centuries – Fall Out Boy (2015)
Fade out – Lisztomania – Phoenix (2009)
All music used under fair use provisions.