Mary Mary Quite Contagious and The Umbrella Rebel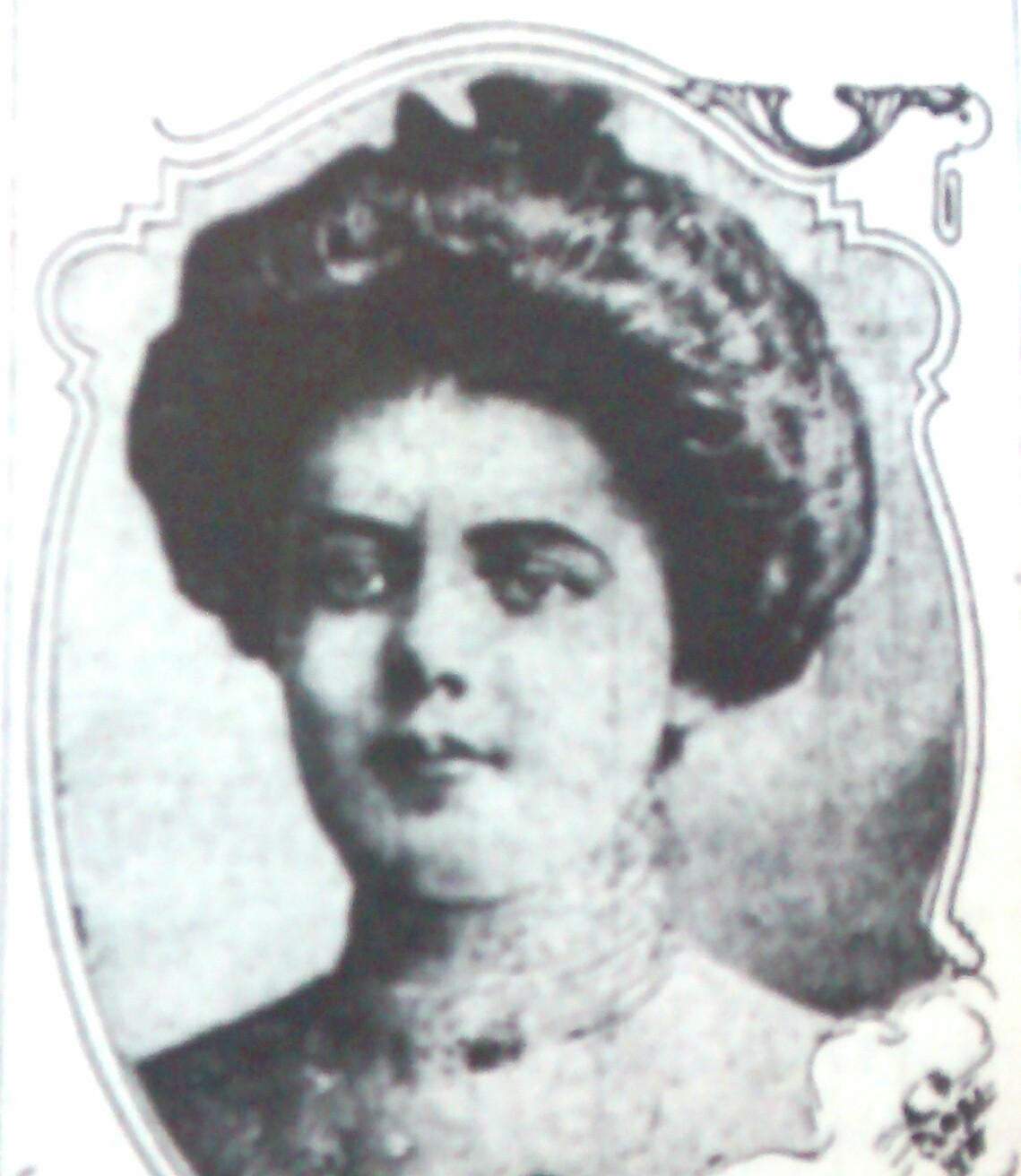 In this episode Suzie follows the contagious career of Mary Mallon and Trevor discusses Jonas Hanway's umbrella controversy!
WHAT THE HISTORY?
Don't forget to subscribe to the podcast, or find us on iTunes.  Also chat with us over on Facebook or Twitter #wthpod.
See the Rufus Project One Credit Challenge on YouTube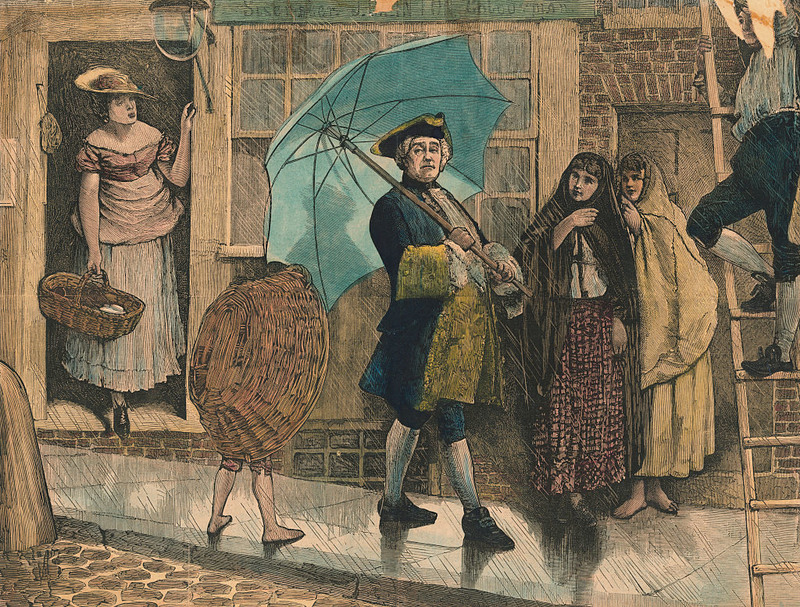 Sources:
TYPHOID MARY
Greenwood V 2015, The Frightening Legacy of Typhoid Mary, The Smithsonian Magazine http://www.smithsonianmag.com/history/the-frightening-legacy-of-typhoid-mary-180954324/
Klein C 2015, 10 Things You May Not Know About "Typhoid Mary", History in the Headlines, History.com http://www.history.com/news/10-things-you-may-not-know-about-typhoid-mary
Latson J 2014, 'Refusing Quarantine: Why Typhoid Mary Did It', TIME History http://time.com/3563182/typhoid-mary/
Marineli F, Tsoucalas G, Karamanou M et al 2013, 'Mary Mallon (1869-1938) and the history of typhoid fever', Annals of Gastroenterology, pp. 132-134, v.26(2); 2013, PMC3959940 https://www.ncbi.nlm.nih.gov/pmc/articles/PMC3959940/
JONAS HANWAY
HANWAY, JONAS – Encyclopedia Iranica
Jonas Hanway: Pioneer Philanthropist – The Therapeutic Care Journal
The Public Shaming of England's First Umbrella User – Atlas Obscura
MEET THE FIRST MAN WHO DARED TO USE AN UMBRELLA – Faena Aleph
Jonas Hanway – Westminster Abbey
THE HISTORY OF THE UMBRELLA – Schirm Oertel Bremen
Other stuff:
The word history in the opening theme has been extracted from…
History Never Repeats – Split Enz (1981)
History Repeating – Propellerheads feat: Miss Shirley Bassey (1998)
Flame Trees – Cold Chisel (1984)
You're History – Shakespeare's Sister (1989)
Centuries – Fall Out Boy (2015)
Fade out
Umbrella – Rihanna (2007)
All music used under fair use provisions.