Making a Bond and Rising Damp
By wthpod
November 21, 2017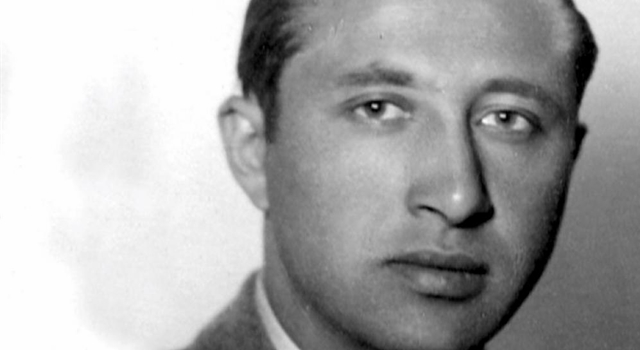 In this episode Suzie follows the career of Dusko Popov and Trevor checks out the rather wet streets of Dunwich.
WHAT THE HISTORY?
Don't forget to subscribe to the podcast, or find us on iTunes.  Also chat with us over on Facebook or Twitter #wthpod.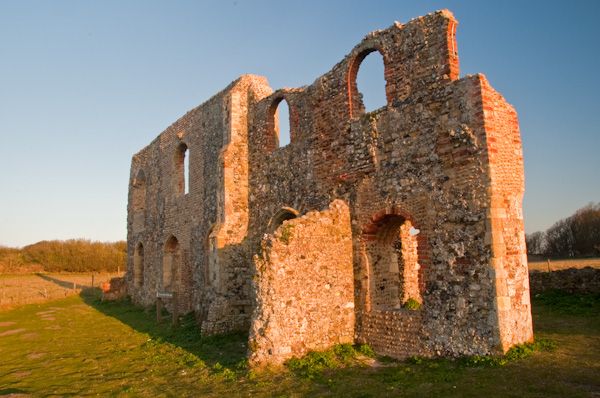 Sources:
DUSKO POPOV
BBC News 2002, 'The name's Tricycle, Agent Tricycle' http://news.bbc.co.uk/2/hi/uk_news/1973962.stm
Robinson B 2011, 'Pearl Harbor: A Rude Awakening', BBC History http://www.bbc.co.uk/history/worldwars/wwtwo/pearl_harbour_01.shtml
Desowitz B 2016, 'The life of Serbian spy Dusko Popov, the real 007', USA Today https://www.usatoday.com/story/life/books/2016/06/25/into-the-lions-mouth-the-true-story-of-dusko-popov-world-war-ii-spy-patriot-and-the-real-life-inspiration-for-james-bond-book-review/86208618/
History on the Net 2000, 'Dusko Popov: The Triple-Agent, Real-Life James Bond Who Warned the U.S. About Pearl Harbor' https://www.historyonthenet.com/dusko-popov-the-triple-agent-real-life-james-bond-who-warned-the-u-s-about-pearl-harbor/
Origjanska M 2017, 'My name is Popov, Dusko Popov: The man who inspired James Bond' https://www.thevintagenews.com/2017/10/24/my-name-is-popov-dusko-popov-the-man-who-inspired-james-bond/
Riedel M 2016, 'The womanizing, gambling-loving spy who inspired James Bond', https://nypost.com/2016/06/26/the-womanizing-gambling-loving-spy-who-inspired-james-bond/
U.S. Legal n.d., 'Federal Mann Act' https://prostitution.uslegal.com/federal-mann-act/
Zimmerman D 2011, 'Dusko Popov, Real Life James Bond, Ran Afoul of the FBI – Dusko Popov, Pearl Harbor, and J. Edgar Hoover' https://www.defensemedianetwork.com/stories/dusko-popov-real-life-james-bond-ran-afoul-of-the-fbi/
DUNWICH
Dunwich underwater images show 'Britain's Atlantis' – BBC News
Dunwich: The storms that destroyed 'lost town' – BBC News
The streets of 'Britain's Atlantis' seen for the first time in centuries: 3D scans reveal the 'drowned' medieval town of Dunwich – The Daily Mail Australia
Sunken city known as 'Britain's Atlantis' was swept into the sea by years of violent storms – Mirror UK
Dunwich – The Search for Britian's Atlantis
Britain's Atlantis: the search for our lost capital – The Independent
Found: The Lost City of Dunwich – Britain's Atlantis – Visit Suffolk
THE LAST RUINS OF DUNWICH, SUFFOLK'S LOST MEDIEVAL TOWN – Flickering Lamps
England's Underwater Cities – Dunwich – Metal and Dust
Secret streets of Britain's 'Atlantis' are revealed – Science Daily
Other stuff:
The word history in the opening theme has been extracted from…
History Never Repeats – Split Enz (1981)
History Repeating – Propellerheads feat: Miss Shirley Bassey (1998)
Flame Trees – Cold Chisel (1984)
You're History – Shakespeare's Sister (1989)
Centuries – Fall Out Boy (2015)
Fade out music – James Bond Theme (Original)
All music used under fair use provisions.