Hatpin Warriors and Wonder Who's Origin This Is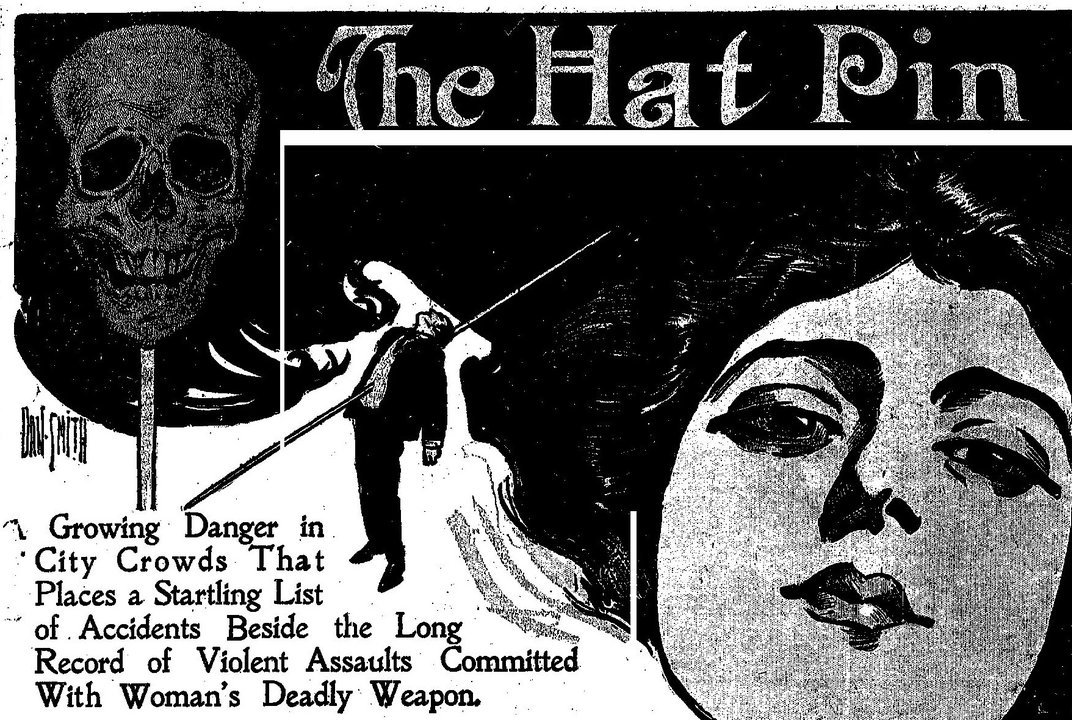 In this extra empowering episode Suzie explores the origin of the Hatpin Warriors and Trevor wonders about William Moulton Marston and his wonderful creation!
WHAT THE HISTORY?
Don't forget to subscribe to the podcast, or find us on iTunes.  Also chat with us over on Facebook or Twitter #wthpod.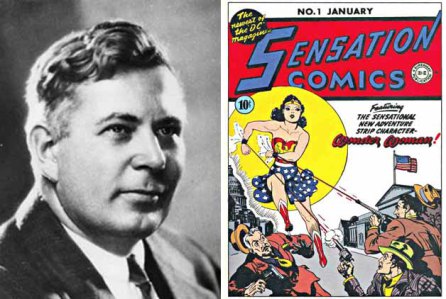 Sources:
HATPIN WARRIORS
Abbott K 2014, "The Hatpin Peril" Terrorized Men Who Couldn't Handle the 20th-Century Woman, Smithsonian.com http://www.smithsonianmag.com/history/hatpin-peril-terrorized-men-who-couldnt-handle-20th-century-woman-180951219/
Keane M 2008, What All These Hatpins Were For, and Why We Stopped Using Them, Collectors Weekly http://www.collectorsweekly.com/articles/an-interview-with-antique-hatpin-collector-jodi-lenocker/
MetaFilter 2016, Mashers versus Suffragettes with hatpins, umbrellas and Jiu Jitsu http://www.metafilter.com/162109/Mashers-versus-Suffragettes-with-hatpins-umbrellas-and-Jiu-Jitsu
WILLIAM MOULTON MARSTON
A Biography of William Marston, Creator of Wonder Woman – Marin Theatre
William Moulton Marston, the Psychologist Who Created Wonder Woman – Mental Floss
Profile – Elizabeth Holloway Marston – Feminist Voices
The Surprising Origin Story of Wonder Woman – The Smithsonian
Other stuff:
The word history in the opening theme has been extracted from…
History Never Repeats – Split Enz (1981)
History Repeating – Propellerheads feat: Miss Shirley Bassey (1998)
Flame Trees – Cold Chisel (1984)
You're History – Shakespeare's Sister (1989)
Centuries – Fall Out Boy (2015)
Fade out
Wonder Woman TV Theme (1974)
All music used under fair use provisions.