Fraudy Cat and The Invisible Man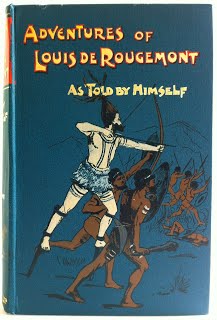 In this episode Suzie recounts the tales of Henri Grin, or maybe Green, of Louis Redman or… (etc) and Trevor talks about someone who doesn't actually exist!
WHAT THE HISTORY?
Don't forget to subscribe to the podcast, or find us on iTunes.  Also chat with us over on Facebook or Twitter #wthpod.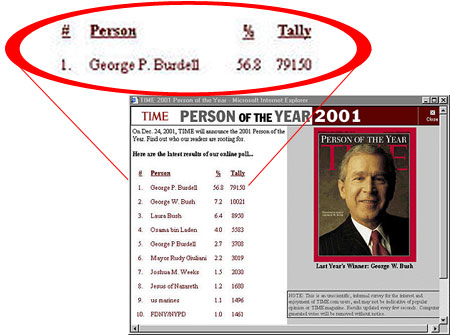 Sources:
LOUIS DE ROUGEMONT
Andrews B 1981, 'de Rougemont, Louis (1847–1921)', Australian Dictionary of Biography, National Centre of Biography, Australian National University, http://adb.anu.edu.au/biography/de-rougemont-louis-5961/text10171
Clinton C 2003, 'Fanny Kemble (1809-1893)', New Georgia Encyclopedia http://www.georgiaencyclopedia.org/articles/history-archaeology/fanny-kemble-1809-1893
Reader's Digest 1988, 'Strange Stories, Amazing Facts', Reader's Digest Services Pty Ltd, Surry Hills, p. 455
Stephens A 2015, 'Was this the greatest liar Australia has ever known?', Sydney Morning Herald, June 5th 2015 http://www.smh.com.au/entertainment/was-this-the-greatest-liar-australia-has-ever-known-20150601-ghbiqz.html
Stratmann L 2010, 'Fraudsters and Charlatans: A Peek at some of History's Greatest Rogues', The History Press, Gloucestershire, Chapter 8
GEORGE P BURDELL
Meet the Georgia Tech Graduate Who Never Existed – Mental Floss
George P. Burdell – Georgia Tech Faculty
George P. Burdell, Tech's Most Famous Alumnus – Georgia Tech Alumni Association
The Pride of Georgia Tech – nowiknow.com
Successful people who never existed – CNN
Other stuff:
The word history in the opening theme has been extracted from…
History Never Repeats – Split Enz (1981)
History Repeating – Propellerheads feat: Miss Shirley Bassey (1998)
Flame Trees – Cold Chisel (1984)
You're History – Shakespeare's Sister (1989)
Centuries – Fall Out Boy (2015)
Fade out
Liar Liar – The Castaways (1965)
All music used under fair use provisions.