Flower Power Failure and a Mother of a Day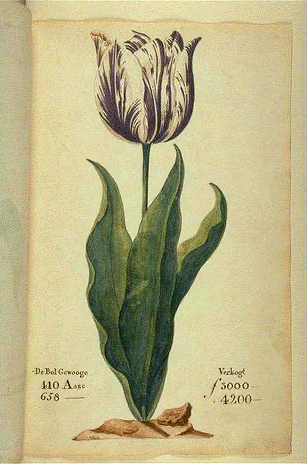 In this Mother's (or is it Mothers') Day related episode Suzie examines how the humble tulip nearly wrecked a country and Trevor discusses how Anna Jarvis, the creator of Mother's Day, felt about Mother's Day.
WHAT THE HISTORY?
Don't forget to subscribe to the podcast, or find us on iTunes.  Also chat with us over on Facebook or Twitter #wthpod.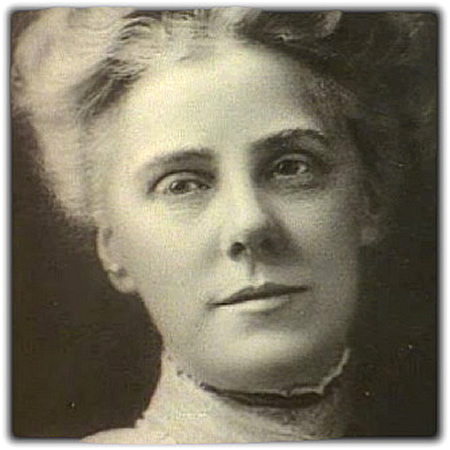 Sources:
THE TULIP BULB BUBBLE
Beattie A 2017, Market Crashes: The Tulip and Bulb Craze, Investopedia.com http://www.investopedia.com/features/crashes/crashes2.asp
Colombo J 2012, The Dutch "Tulip Mania" Bubble (aka Tulipmania), http://www.thebubblebubble.com/tulip-mania/
Sooke A 2016, Tulip Mania: The flowers that cost more than houses, BBC Culture http://www.bbc.com/culture/story/20160419-tulip-mania-the-flowers-that-cost-more-than-houses
ANNA JARVIS
Mother's Day's Dark History – National Geographic
The Mother's Day Church – Scenic USA
Women Who Made a Difference by Carol Crowe-Carraco – Google Books
Other stuff:
The word history in the opening theme has been extracted from…
History Never Repeats – Split Enz (1981)
History Repeating – Propellerheads feat: Miss Shirley Bassey (1998)
Flame Trees – Cold Chisel (1984)
You're History – Shakespeare's Sister (1989)
Centuries – Fall Out Boy (2015)
Fade out
Tiptoe Through The Tulips – Tiny Tim (1968)
All music used under fair use provisions.